Online Public Policy Courses
Summer Session 2020
Take an Online Public Policy Class in Summer 2020
UConn's Department of Public Policy offers several fully online 3-credit Public Policy courses to help you get ahead, save money, or catch-up. Summer online public policy classes are taught by UConn instructors and are delivered within an asynchronous format. You can participate at any time of day from nearly anywhere.
If you are a student from another school, you can take UConn summer classes online and transfer them to your home institution (you should check with your home institution to ensure transferability). With UConn's online public policy summer courses, you're attending classes at one of the nations top-ranked public institutions.
If you require any assistance registering for an online Public Policy course or have questions please reach out to us using the Need Help button.
Introduction to Public Policy (PP 1001, May Term)
PP 1001
Prerequisites: Ratcliffe Hicks students cannot take more than 22 credits of 1000 level courses.

Public policy history and institutions, government administration and systems, policy analysis, contemporary policy issues, polling and influences on policy making. CA 2
Survey Research Methods (PP 2100, AS2)
PP 2100
Prerequisites: None

Theory and practice of surveys, including overall project design, questionnaire development, sampling, methods of data collection and data analysis.
Cases in Public Policy (PP 3020W, SS1)
PP 3020W
Prerequisites: ENGL 1007 or 1010 or 1011 or 2011
Exploration of policy analysis using case studies on various contemporary policy topics.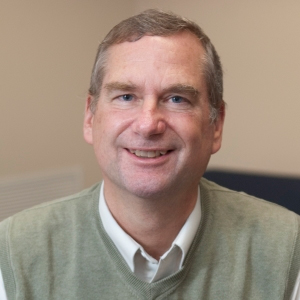 Bill Simonsen
Professor
william.simonsen@uconn.edu
(959) 200-3752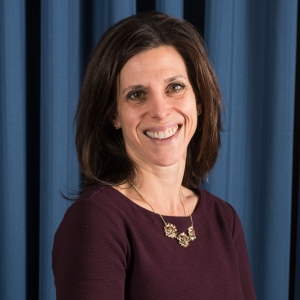 Jennifer Dineen
Assistant Professor In-Residence, Program Director, Graduate Program in Survey Research
jennifer.dineen@uconn.edu
(959) 200-3799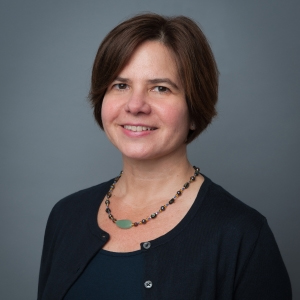 Deneen M. Hatmaker
Associate Professor
deneen.hatmaker@uconn.edu
(959) 200-3750