Online Calculus I & II:
UCONN MATH 1131Q and MATH 1132Q Course
This summer, UConn is offering Calculus I (UCONN MATH 1131Q) and Calculus II (UCONN MATH 1132Q) in a convenient online format. These two 4-credit courses can be taken in consecutive order or as stand-alone options.
Alternative Summer Session 1 (AS1)
June 1 - July 10, 2020
Summer Session 2 (SS2)
July 13 - August 14, 2020
MATH 1131Q Calculus I
This course is an introduction to differential and integral calculus, which is the mathematical language used in any science concerned with dynamically changing quantities. The main topics it covers are limits, derivatives, integrals, the Fundamental Theorem of Calculus, and some basic applications of these ideas.
Prerequisites: A qualifying score on math placement assessment (For more info: http://placement.uconn.edu/mathematics-placement/). Students cannot receive credit for MATH 1131 and either MATH 1120, 1121, 1126 or 1151 (2 credits for students who have passed MATH 1125).
Instructor: Amit A. Savkar
MATH 1132Q Calculus II
Transcendental functions, formal integration, polar coordinates, infinite sequences and series, parametric equations, with applications to the physical sciences and engineering.
Prerequisites: MATH 1131 or advanced placement credit for calculus (a score of 4 or 5 on the Calculus AB exam or a score of 3 on the Calculus BC exam). Recommended preparation: A grade of C- or better in MATH 1131.
Instructor: Minn-Thu-Aye, Myron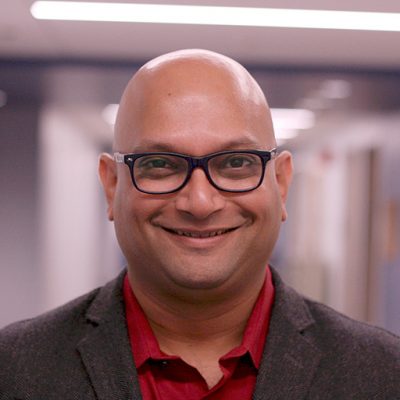 Amit A. Savkar
Calculus I Instructor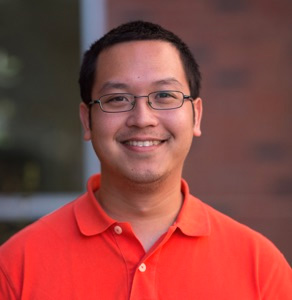 Myron Minn-Thu-Aye
Calculus II Instructor
Both MATH 1131Q (Calculus 1) and 1132Q (Calculus 2) courses are taught online by UConn's engaging and prolific instructors,
Amit A. Savkar
and
Myron Minn-Thu-Aye
.